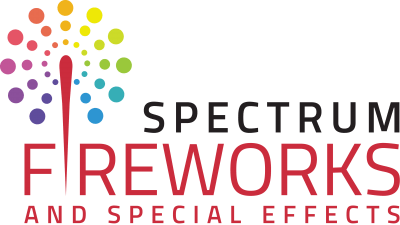 SPECTRUM FIREWORKS AND SPECIAL EFFECTS LTD
Our services are the product of our highly trained, reliable and knowledgeable team that are focussed on delivering a truly outstanding experience.
We provide professional firework displays and special effects across the UK, established through our passion for fireworks and pyrotechnics, our team have over 8 years experience of providing outstanding displays and services within the industry.
As a company we're constantly at the forefront of innovation, developing new firing hardware and commissioning bespoke builds for our clients, we thrive on discovering new and exciting ways to enhance our displays and special effect experiences. We invest a large amount of time and money in research and development, and this certainly shows in our work!
OUR EXPERIENCE
With experience working internationally we have provided fireworks and special effects for a range of events from a 70,000 capacity stadium and major uk music festivals to large public firework displays and wedding displays. We have the knowledge and experience to work with you to deliver that unforgettable show.
SAFTEY
Safety is paramount within the pyrotechnics industry. We carry full £10 million public liability and £10 million employers liability insurance. We conduct risk assessments, site surveys and produce method statements for all our services in accordance with HSE guidelines, and work with all the relevant authorities to ensure the utmost safety at your event.
OUR PASSIONATE, HIGHLY TRAINED TEAM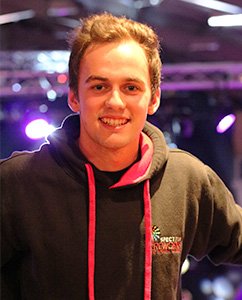 TOM YOUNGER
OPERATIONS MANAGER
Responsible for day to day operations of the business, Tom ensures equipment is maintained and policies are adhered to enabling us to deliver displays safely, on time.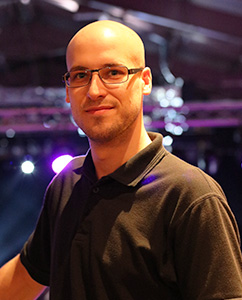 OSCAR GRAYSON
DISPLAYS MANAGER
Oscar brings his exceptional technical knowledge and experience to our display team. He looks after all the creative elements of our business creating outstanding displays.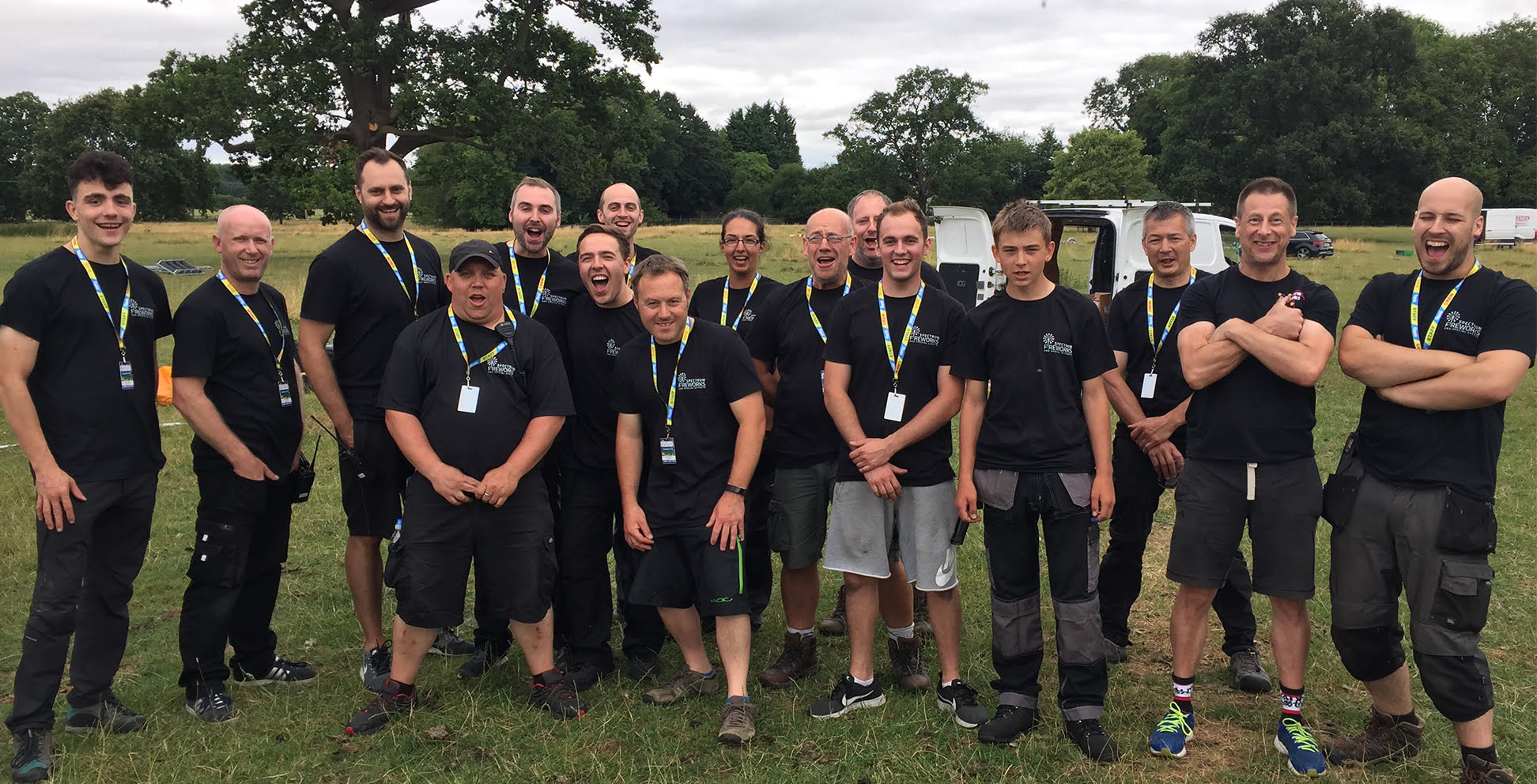 OUR CREW
TRAINED PYROTECHNICIANS
We'd be nothing without our amazing team of pyrotechnicians. The team are some of the most friendly, professional and highly trained technicians in the country who all have a passion for everything explosive! Each and every one of them are a true asset to Spectrum Fireworks and play key roles within the company enabling us to be in a position to provide displays for some of the biggest events in the UK.